Our courses
Combining learning, strategy and planning
Welcome to a better way, where strategy meets doing with amazing courses that will forever transform how you learn, lead and execute.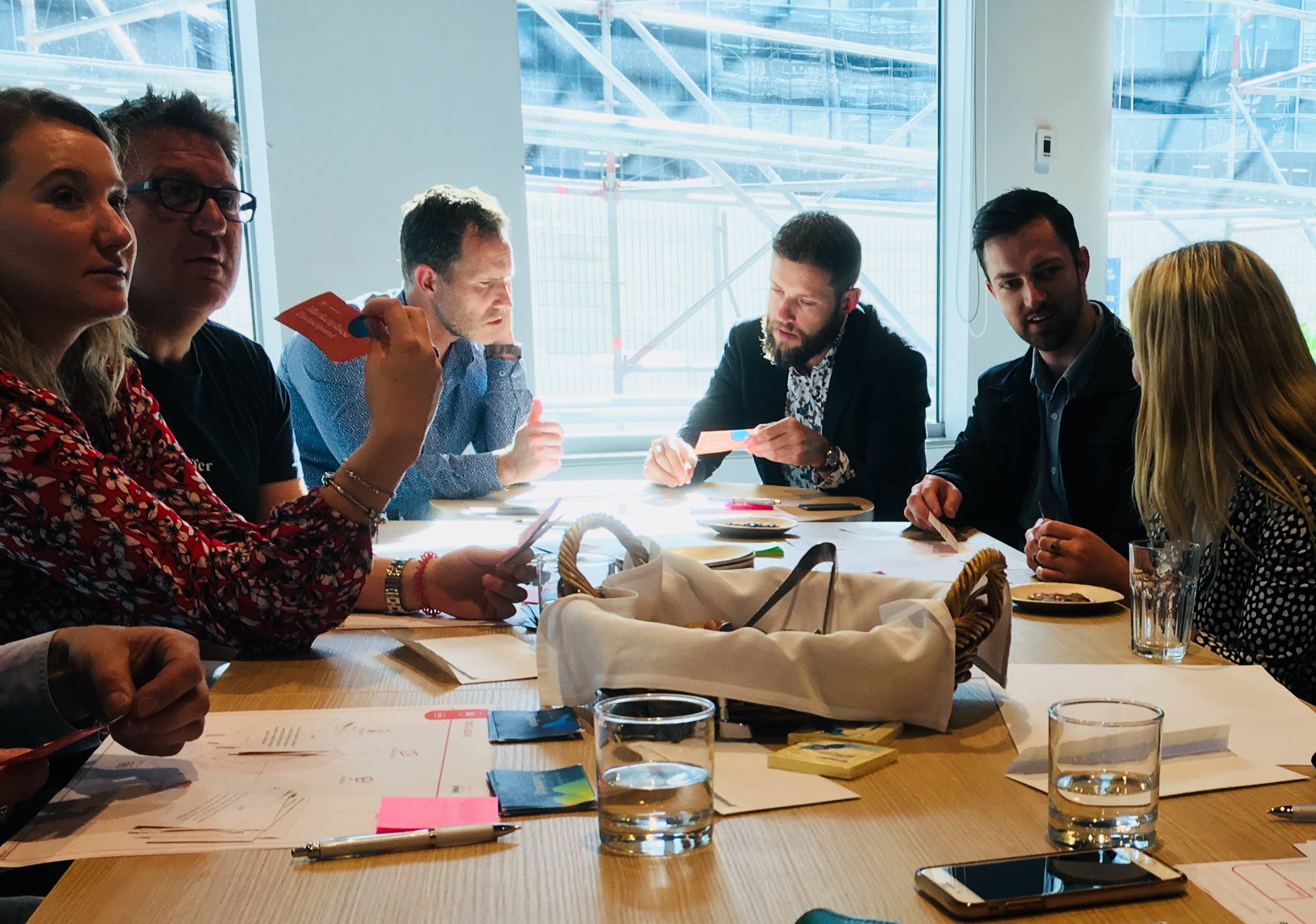 We've sped up the process
From zero to actionable plan in hours, not days and weeks or months.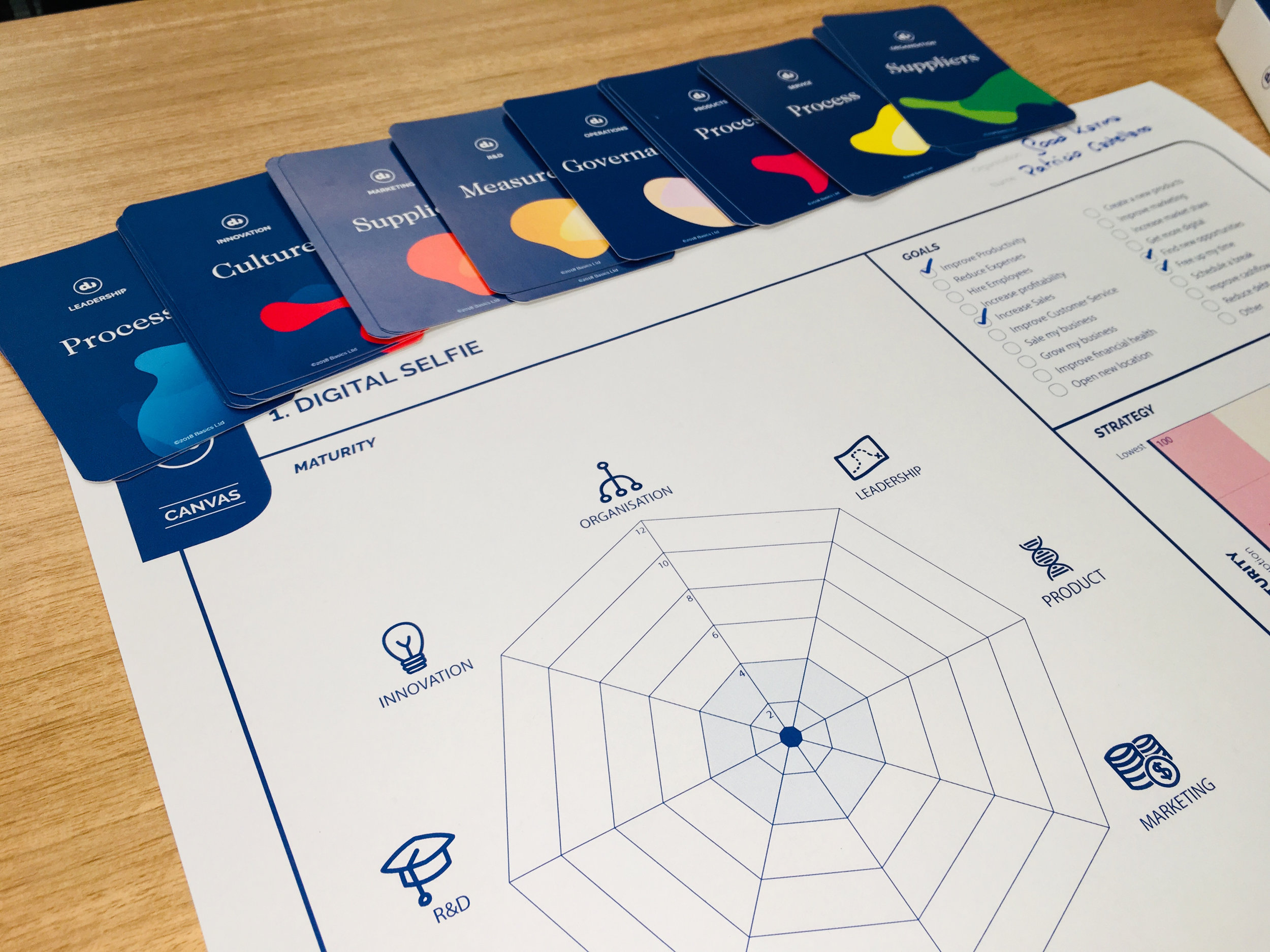 We've simplified everything and made it fun
Making great digital advice accessible to any business.
We've connected business goals with the right enablers.
During our courses your digital action plan can be effortlessly captured using the du.today mobile app and have your Digital Plan on a Page ready to action and share. Our mobile app is designed to work seamlessly with our Choice Cards© and course canvases.
We've changed the game with a completely new approach to digital education and strategy.
Our courses are built on Lean Digital Strategy
Previously businesses had to choose between being led by a digital strategy that is outdated before being implemented and an agile approach that is more flexible but not as well considered. Through extensive research, two years of prototyping and hundreds of hours of testing, businesses no longer need to compromise. du.today courses smash convention, by combining our lean strategy methodology and modern learning platform to create actionable digital strategy in hours, not weeks or months.
WHY LEAN DIGITAL STRATEGY MATTERS
We believe that in the rapidly evolving business landscape focusing on improving existing approaches simply just not enough. Businesses need to think strategically.
Rapidly assess a wide range of options

Maintain focus on what matters most

Quickly align key stakeholders
Strategy For The Digital Age
LOOK TO THE FUTURE
We've switched our strategic lens to focus on what we know about the future and using that to guide your strategic options.
BE INCLUSIVE
Regardless of whether you're a small team or global enterprise, we believe better strategy and more successful implementation results from broad inclusion of stakeholders early on.
CONTINUALLY EVOLVE
The world is not standing still and neither should your strategy, our courses are designed to empower the ongoing evaluation of your options to create competitive advantage.